We're bringing PUD 3 Fiber to your Neighborhood!
Who's getting faster Internet first? It could be you and your neighbors. Let us explain how it works.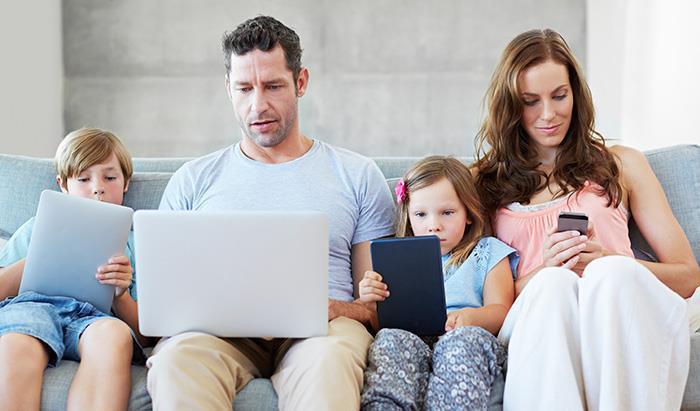 By registering and making a commitment, you show us where demand for our fiber network is greatest. When your pre-qualified Fiberhood reaches a 75% commitment level, we'll add it to our construction list. So keep on encouraging your neighbors to sign up and let us know they're interested. The more you do, the greater the chance of getting hooked up to our fast and reliable network. It all follows four simple steps:
Step 1, See if you're in a Fiberhood: If your address is in a Fiberhood, you'll be automatically taken to Step 2! If your home isn't in a qualifying Fiberhood, it's not being considered for fiber optic expansion at this time. Sorry! However, if you'd like to let us know you're interested in fiber when/if it becomes available, please let us know through the Contact page.
Step 2, Make a Commitment: You're getting closer to getting your high speed connection! Pre-signup for your new fiber service and convince your neighbors to do the same. There is no financial obligation to sign up. This merely a mechanism to raise your hand and say you plan to take service sometime in the future, if/when it becomes available. Once your Fiberhood reaches a 75% commitment level, we'll add your area to the construction list.
Step 3, Under Construction: Well done! You and your neighbors have passed the threshold. Our engineering, design, and fiber optic network build-out in your area has begun.
Step 4, Get Connected: Congratulations! You and your neighbors are now ready to connect to the world with lightning fast speeds! Contact the PUD 3 Telecom Team to get started. (360) 432-1550 or fiberhood@masonpud3.org
If you have questions about the process, give us a call or use the Contact page.